Our Message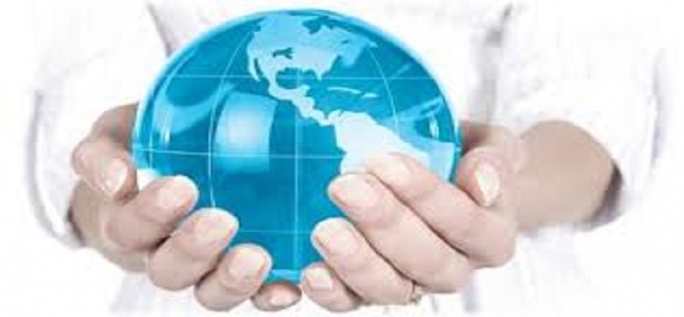 Provide value added to the community through its services, the highest quality standards and applying best practices to meet all the needs of our Customers and the guarantee of their rights, in:
- services of domestic employment sector distinguished individuals, and to achieve the aspirations of our customers.
- Ensuring the choice of bringing Labor high-efficiency which correspond with the need of the employer and the culture and traditions of the specificity of the Saudi society.
- Contributing to the organization of the activity and upgrading and provide the best image of the United Kingdom and abroad.