Why chose Mohamed Al-Maneea Recruitment Office to serve you?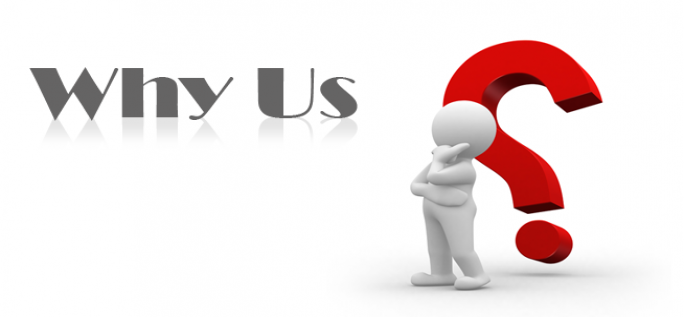 Saves client's time in providing household workers in an easy and efficient style and in compliance with the governing regulations.
Guarantees preserving all parties rights.
Ensure the continuity of the laborers services during the contract duration.
Replacement of unsuitable laborers.
The office strives to build a long-term partnership with its clients with extra emphases on building trust and ensuring the success of its clients by adopting easy and smooth processing of laborers recruitment.
The office employs qualified professionals to serve its clients in the best style.
The office provides professional services with competitive prices.
The office provides the requested laborers in nominal time.
The office has agreements with a network of recruitment agencies around the world.
10. The office provides translators and special staff to resolve laborers problems.
11. The office provides multi-nationality workers from different countries.
Our Vision
For Mohamed Al-Maneea recruitment office to become the first and best destination for foreign laborers provisioning in the city of Riyadh.
Our Mission
Provide added value to the society by introducing our high quality services following the best practices in fulfilling all clients requests and preserving their rights in the following:
Provide household workers services with high quality and fulfil clients demands.
Ensure the provision of qualified laborers that suit our clients and in accordance with cultural and religious values and believes.
Contributes in improving the services in the area of recruitments and boosting the kingdom image abroad.