About Us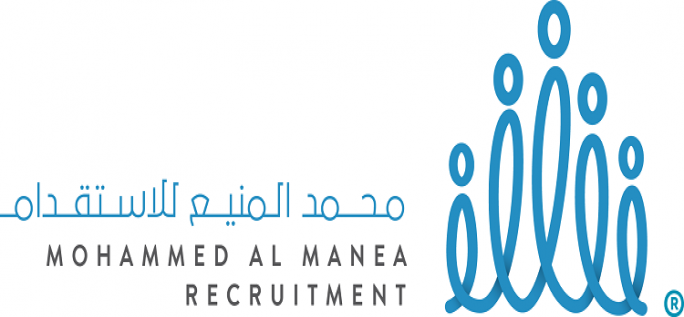 Mohamed Al-Maneea recruitment office, is a private firm specialize in recruiting highly experienced household workers. It started its activities in May 2016 holding the ministry of labor license number: 1 to serve the private sector in procuring both males and females household workers.
One of the main objectives of the office is to build a continuous and everlasting partnership with its clients.
The office works to make visas available according to its clients demands and completes all necessary recruitments requirements and bears all expenses and worries on behalf of their clients who have to worry only about doing what they do. The office will serve its clients at all times during the validity of the contract resolving all workers related issues and problems.
To be in close contact with its clients, Mohamed Al-Manea recruitment office, has opened its main offices in "El-Yasmin" north of Riyadh, KSA. The office is equipped with qualified staff and advanced technologies to best serve its clients.